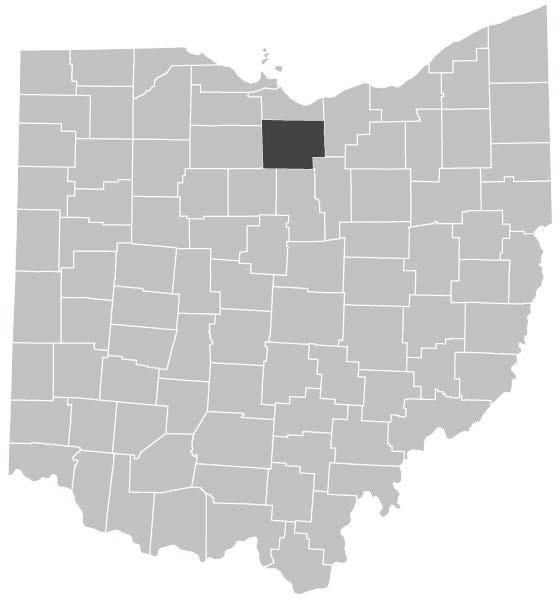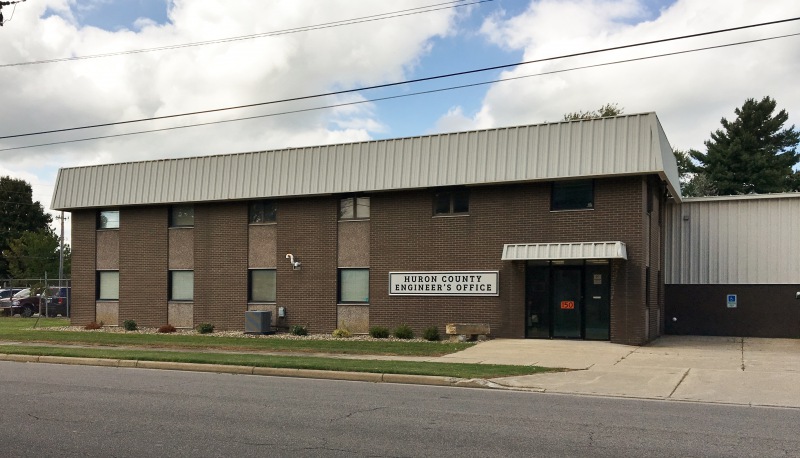 150 Jefferson Street

Norwalk, OH 44857

(419) 668-1997

social@huroncountyengineer.org
Hours:

7:00 a.m. - 3:30 p.m.

Monday - Friday
IN AN EMERGENCY, AFTER NORMAL OFFICE HOURS, PLEASE CALL

THE HURON COUNTY SHERIFF'S OFFICE AT: 419-668-6912
2022 Annual Report
The Ohio Revised Code requires that each Ohio County Engineer publish an annual report to the commissioners outlining the general condition of the roads and bridges in their county.
Below is a link to the recently released 2022 Huron County Engineer's Office Annual Report.
Snow Plow Routes
The Huron County Engineer's office is responsible for snow and ice control on 225 miles of county roads. The County road system is broken into 7 or 8 plow routes depending on the severity of the storm with each route taking approximately 4 hours to complete. These routes combined can cost up to $6,000 for labor, equipment and material to clear snow and ice. The routes require our trucks to travel over 500 miles, use 150 gallons of fuel and spread 240,000lbs of a salt/grit mixture. We have 10 plow trucks at the ready and are staffed to be able to plow 24 hours a day 7 days a week! The map below shows the Huron County Engineer's Office plow routes. All other roads not in color are the responsibility of other entities; Ohio Department of Transportation, Cities, Villages and Townships.
County Maps
Huron County Map
To view a PDF version of our most recent map see below:
Huron County Map - Front
Huron County Map - Back